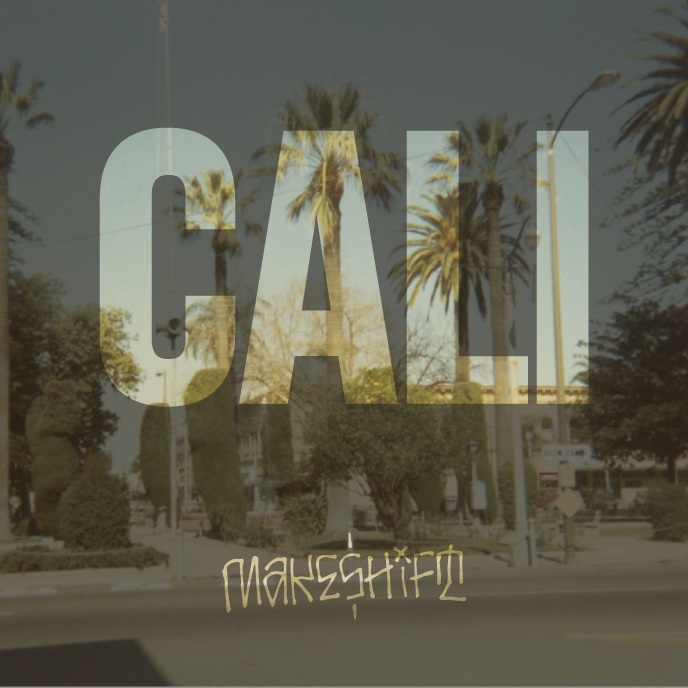 Back in 2011 ,the City of Angels spitter, Makeshift released what I view to be one of the more underrated albums of the year,
King Choosey
. Fast forward to the present he's gearing up to release the follow up,
Left Field
which will be out real soon. In anticipation to that here goes a track that will NOT be featured on Left Field. If this was a cutting room floor type of track, than we're I'm going to assume Makeshift has some HEAT cooked up for us.