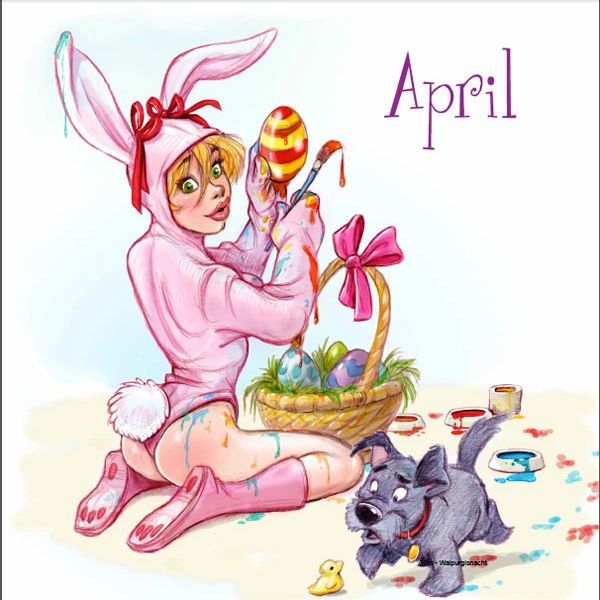 Last month I found myself having to make a bunch of last minute cuts to get this list down to 20 songs... This month I found myself struggling to come up with 20. I dont know if music was just shitty this month, or if I was just stubborn this month. However! April did bring some dope music too. We saw Tyler The Creator release his sophomore album, and it didn't suck. Miguel grabbed Kendrick Lamar for a dope remix. Krayzie Bone, Zion I and Sid Sriram all released cool new EPs. Jay-Z made life difficult for the president for about a week. Hieroglyphics members Pep Love and Opio joined forces under the name First Light. Common stopped rapping with Big Sean and actually put out some classic sounding Common material. Joey Bada$$ rapped on the same track with Raekwon and Black Thought. Big K.R.I.T. released an incredible new mixtape. James Blake finally put out his sophomore album. And I even threw a little Jazz at the end... So enjoy the sounds of April with me.
DOWNLOAD/STREAM:
Best Songs of April 2013

01. Gee Watts - WWGD
02. Tyler The Creator ft. Domo Genesis & Earl Sweatshirt - Rusty
03. Jay-Z - Open Letter
04. TreaZon ft. QuESt & KeilyN - One Time
05. Zion I ft. Nump & Povi Tamu - Breaking Bread
06. Ab-Soul ft. Mac Miller - The End Is Near
07. Action Bronson - Compliments 2 The Chef
08. First Light - Libel
09. Miguel ft. Kendrick Lamar - How Many Drinks?
10. Phreshy Duzit ft. Emilio Rojas - Hoes Down
11. Sid Sriram - Winter Mind
12. Chris Faust ft. Sunny Jones & ScienZe - Prom Queen
13. Krayzie Bone - A Good Look
14. Statik Selektah ft. Raekwon, Joey Bada$$ & Black Thought - Bird's Eye View
15. Common ft. Cocaine 80's - Congratulations
16. James Blake - Retrograde
17. Big K.R.I.T. - Meditate
18. Boldy James & Freddie Gibbs - Boat Races
19. DJ Khaled ft. Drake, Rick Ross & Lil Wayne - No New Friends
20. Trilok Gurtu - Manteca