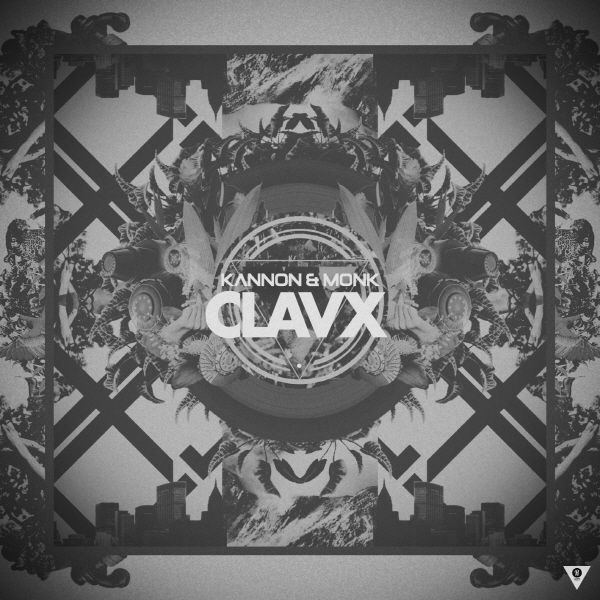 Kannon and Monk are back with Volume 10 of their highly acclaimed hip hop series, Chillin Like A Villain.
DOWNLOAD/STREAM:
BANDCAMP
|
AUDIOMACK
|
SOUNDCLOUD
*Downloading from Bandcamp or Audiomack has split tracks, Soundcloud is one long track.
Like/Follow on
Facebook
01. Sly5thAve ft. Lady L - Intro (Dont Kill My Vibe)
02. Schoolboy Q - Yay Yay
03. Mac Miller - Watching Movies
04. Kendrick Lamar ft. Jay Rock - Money Trees
05. Greg Grease - Black King Cole
06. Nickelus F - GotDamnMurdah!
07. Casey Veggies - Life$tyle
08. Vic Mensa - Orange Soda
09. Chance The Rapper - Acid Rain
10. City Lights - Fly Away
11. AEli ft. Casual Jamar - Suits And Ties
12. Warm Brew - Love Me Later
13. Anti-Lilly - Rose Colored Glasses
14. Joey Bada$$ ft. Pro Era - Sorry Bonita
15. Denitia & Sene - Casanova
16. Theophilus London ft. Menahan Street Band - Rio
17. David Dallas - Put It On The Line
18. Raashan Ahmad - Mbeguel (Love)
19. Substantial - Umoja
20. ANTHM - I Remember
21. The ILLZ - Weightless (Alamar)
22. Sene, ScienZe & Audible Doctor - Complex Individuals
23. Tyler The Creator ft. Coco O. & Erykah Badu - Treehome95
24. Earl Sweatshirt - Chum
25. Ab-Soul ft. JMSN - You're Gone (IAMNOBODI Remix)
26. Jerreau - Just Like You
27. I/O - Wasted My Time