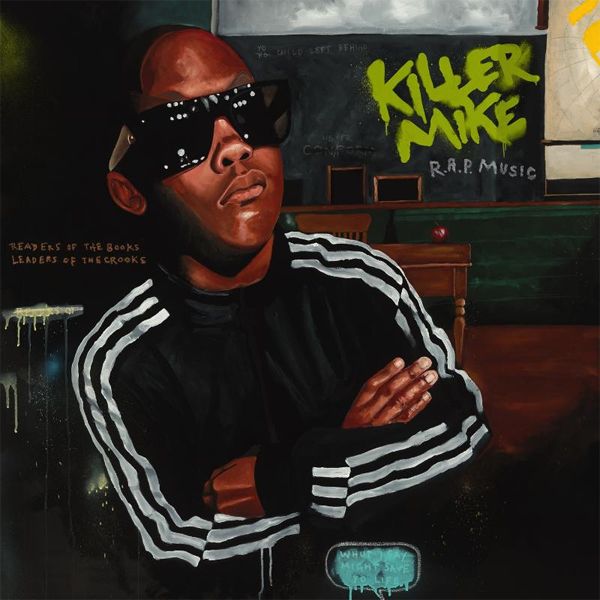 Killer Mike & El - P are gearing up
(May 15th)
to release on of the most anticipated albums in a LONG TIME. But before it's made available for purchase,
SPIN
, Mike, & El Producto have decided to let you jump right in and hear it in its entirety. Off first play this is an absolute end to end burner (pun very much intended) in that early 90's fashion. The old heads remember those days. Before the CD was the go to product. Back when we all had that good old tape deck ,so artist had to create an album with the intentions of every song tying into each other. We were more inclined to listen to a new album from front to back, that rewind/fast forward button would kill the vibe and your battery pretty damn fast. This shit goes hard from the beginning and doesn't let up until that final synth note.
Along with being able to stream the project Bigga also drops breakdowns of each song.
Be sure to preoder this
HERE
Stream
R.A.P. Music
at
SPIN