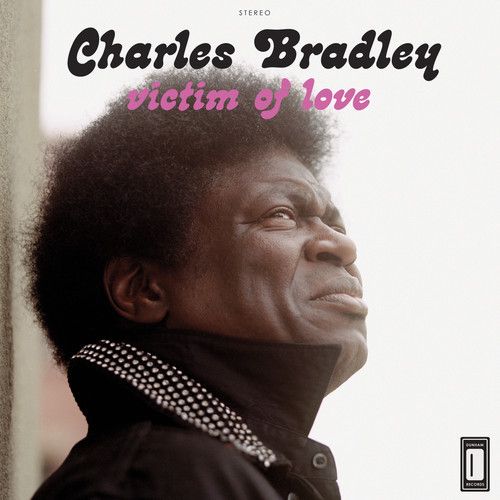 With labels like Daptone, Numero, and Now Again, the Soul/Funk revivalist movement continues to move along. In 2011, with the release of
No Time for Dreaming
, Daptone introduced us to Charles Bradley, a former James Brown impersonator. His aged gritty vocals filled with raw passion and pain that came from a life of fighting for success in the music business quickly won over fans new and old.
April 2nd
Daptone and Bradley return for the follow up with
Victim of Love
. Here goes
Strictly Reserved For You
, the first single from the album.