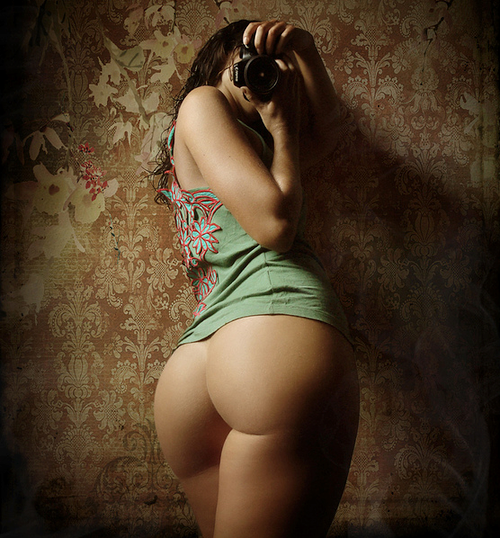 Our Classy Hoe's music introduction technique has been few and far between.....Fret not, I got you. Blast of
Steady Bloggin'
has the blog game on lock when it comes to introducing me to new music. This was one of those times...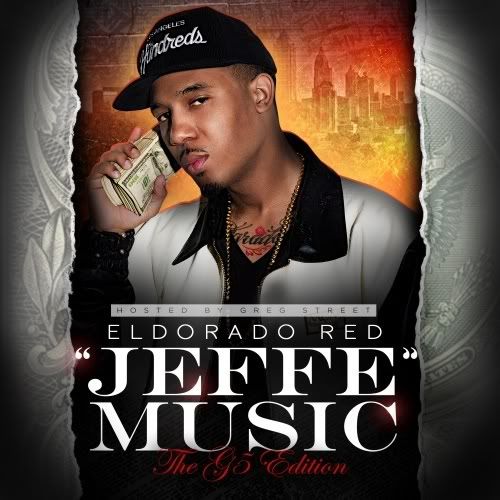 Fancy yourself some Mafioso, Soulful, Gangster Music? Me to. This time around we bring you Eldorado Red's
Jeffe Music: The G5 Edition
. I listened to this entire project while toiling away at work. Must say it's fucking awesome. As far as the genre of the mobbed out gangster music...there's not many out there (Roc Marciano?) touching this album. Do yourself a favor and scoop it up.
Download:
Succes
Download:
Back in da Dayz
Download:
Want Something
Download:
Hey Love
Download: Jeffe Music