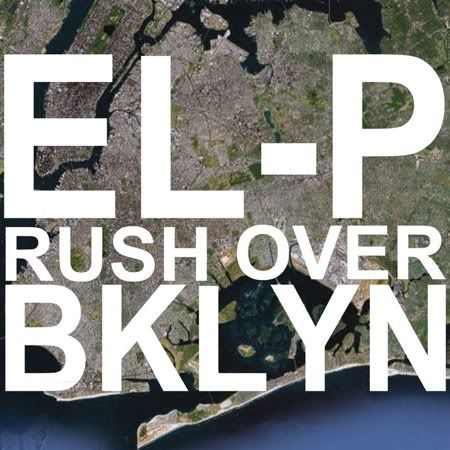 El-Producto
drops a remix to his single
Drones Over BKLYN
, which will be featured on his new record,
Cancer for Cure
, which is yet to get a release date. Couple cool things about the remix.
1.
It samples
Rush's
"Tom Sawyer"
and is now the first
Sample based
single to be released on
Legitmix
.
2.
Purchasing
the single will aid in helping
Mr. Dibbs
family with his medical bills that he's facing in trying to fight through Cirrhosis.
RUSH OVER BKLYN by PRODUCTOMART