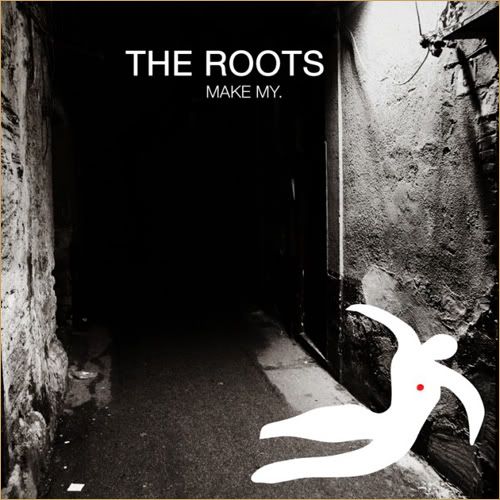 Oh whaaaaat!?!?!
K.R.I.T. & The Roots
? Yes Siiiiiiir. K.R.I.T. is really making his rounds in the collaboration department. And his quality doesn't seem to be effected by the quantity of those collaborations either. As for The Roots, If you're anything like me, your fucking pumped for a new studio album from the band. It will be entitled,
undun
and will be released
December 6th
.
The Roots "Make My" featuring Big K.R.I.T. by okayplayer
Hulkshare