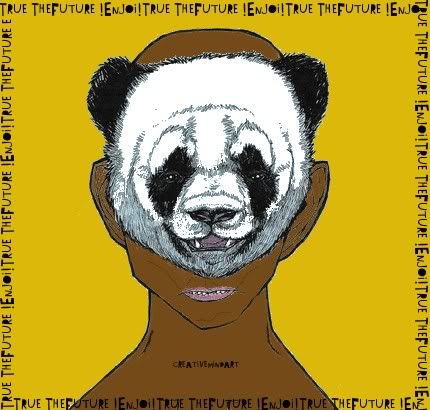 City of Angles own,
TrUe TheFuture
, dropped his mixtape
¡Enjoi!
a couple days ago. Now that i've had time to check it out, I can feel confident in posting it. It comes off like a mix of
Nacho Picasso
Odd Future. I'm sure he wouldn't like the comparison, but fuck it, thats what I hear. Check it out.
Download:
Album (Mediafire)