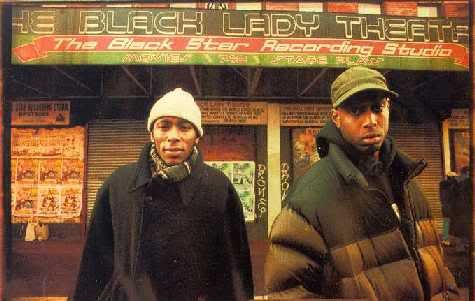 Blackstar is back. Not sure if that statement holds as much weight as it once would have. But it's good to know that at least it is in the works. I'm probably more geeked to know both these single are coming with production to a couple Ox reps that I grew up around.....
You Already Knew
is produced by
Ohno
and is said to be apart of an upcoming Aretha Franklin tribute tape the duo is planning on releasing.
Fix Up
(produced by Madlib) is to be on the actual album.