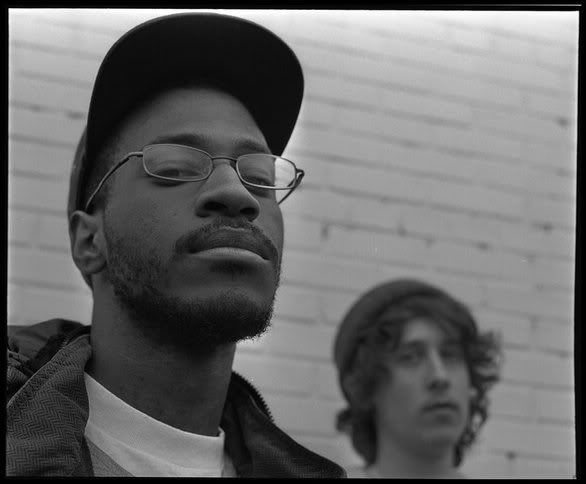 DTMD released one of my favorite albums this year,
Makin' Dollas
. And in celebration of the success of their debut album, they decided to let young Seattle beatsmith
Def Dee
take a crack at
Remixing
one of the more popular songs on the record,
The Flame
.
Mello Music Group
is really on a tear this year. And what's even more staggering is that they've managed to keep pretty much everything in house. From top to bottom all their projects and ventures are done under the
MMG
umbrella. Really excited to see what the future holds for the label.