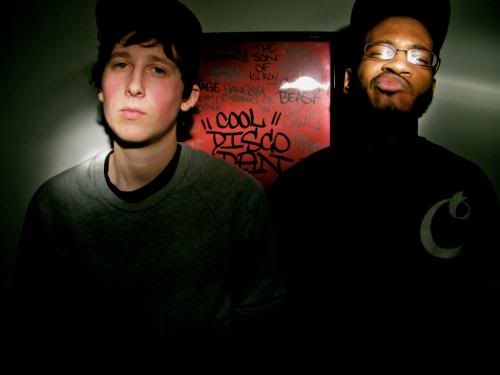 The Baltimore based Poducer/Emcee duo, that is DTMD are gearing up to drop their full length LP,
Makin' Dollas
, on the
Mello Music Group
. It Features heavy hitters; yU, Kev Brown, and Oddisee. The album comes out tomorrow but, before it's put out they'd like for everyone to get the opportunity to hear it before its actually out. Let me just say, This album is pretty fucking amazing! Mello Music Group is quickly becoming the premier label that I stay checking for. The quality product they continue to put out is top notch. This project is no exception. I've been saying on here that,
Apollo Brown and Hassaan Mackey's - Daily Bread
album has been my favorite album this year. As of right now, I must say I think I've enjoyed This LP more. Be sure to check the album out. You won't regret it.
Pre Order Album:
ITunes
Here goes' their EP,
The Basics
.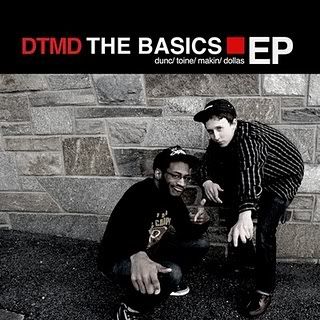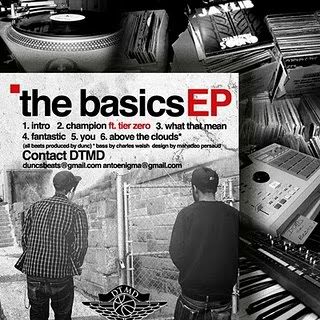 Download:
The Basic EP