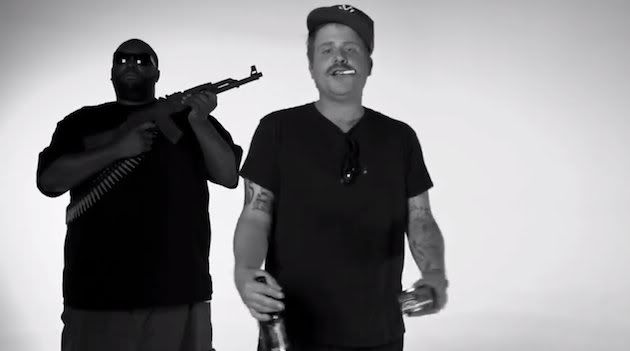 This song originally was semi released last year. It was our first taste of what was to come from the pairing of El Producto and Killer Mike. Back then it only came out with the first verse (which I feel is one of the best from all of 2011), but now it's been put out in full form. That makes two full songs that have seen the light of day from this
R.A.P.
project, and both have been fucking epic.
May 15h
needs to hurry up and get here.