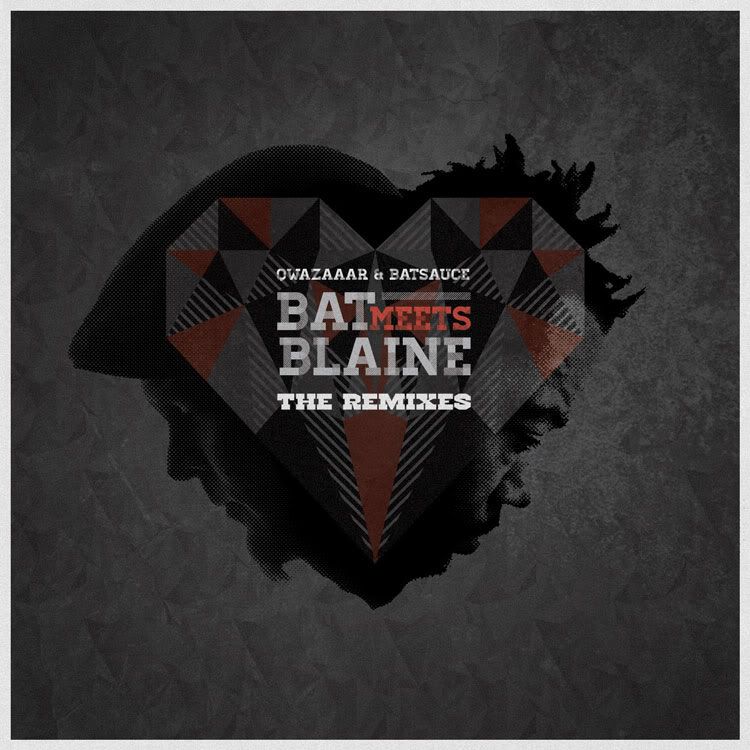 Way back in 2011,
Qwazaar & Batsauce
released
"Bat Meets Blain"
on Galapagos4. It was a stellar effort, one that I put on my
top albums
list of the year. Now the very talented folks over at
Galapagos4
have put together a
FREE
album of remixes. All production is handled by the very able hands of producers you may have heard of; Maker, Willie Evans Jr, Silence, Jackson Jones, Wes Restless, & More.
Download:
Bat Meets Blaine (remix album)