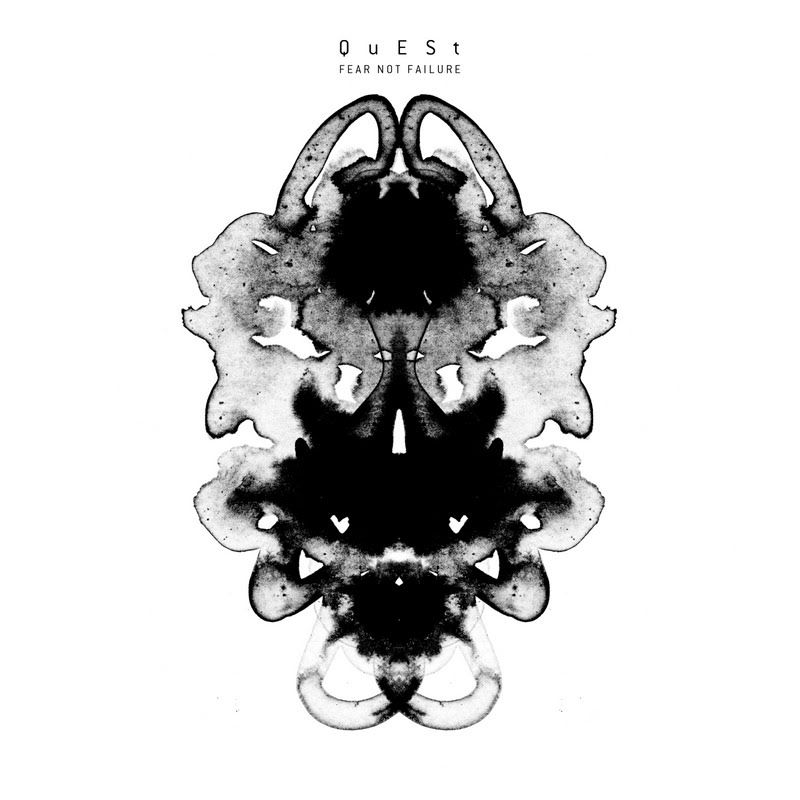 Miami emcee QuESt finally drops off his latest piece of work, entitled
Fear Not Failure.
While he sticks to his hip hop roots, this album delves into the world of Electro and Dubstep as well, featuring production by Brazilian Dubstep production crew, Mt. Eden. I've always been a fan of QuESt's music, although I've never really been a fan of dubstep. So we'll see how this all works out. But in the meantime, we can all enjoy this long-awaited release together...
DOWNLOAD:
QuESt - Fear Not Failure
01. Nothing To Fear
02. Gambler
03. Fuck You Think This Is?
04. Nowhere To Go (ft. Logic)
05. Postal (Bad News)
06. One Way
07. When I'm Gone
08. The Fear (Interlude)
09. I Go, You Go
10. What's It Like (ft. AG Lyonz)
11. Alone Tonight
12. Darkest Before Dawn
13. Something To Prove (ft. Mickey Factz)