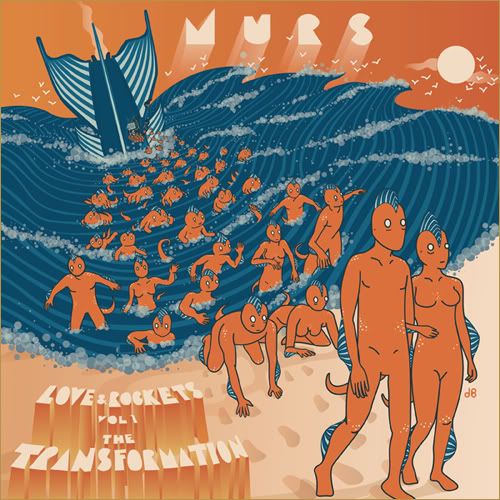 Murs and Ski decided to link up and do a project together.
Love & Rockets Vol.1: The Transformation
should be out
October 11th
. Here goes the first single/video off that. If it's an indication of what we can expect, then color me intrigued. I feel ski is at his best when he's in the soulful mood. And I can say the same for Murs. This should be good.