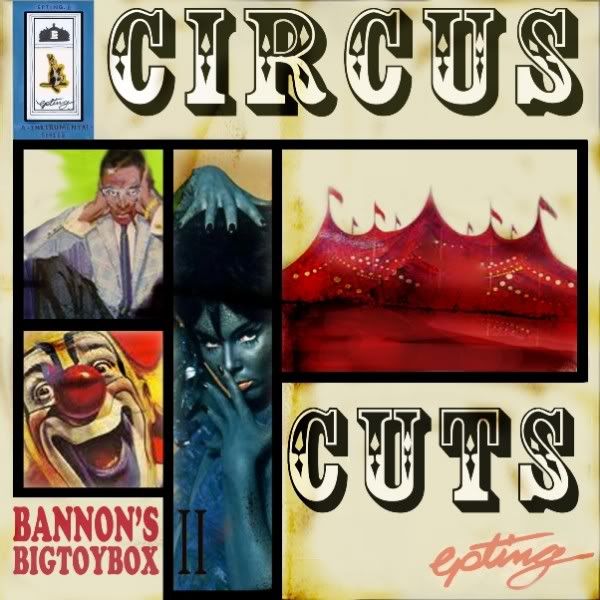 It is my very humble opinion that
Lee Bannon
is one of the, if not the best producers out right now. This kid is bringing the art of the half beat chop back....(RIP DILLA).
Big Toy Box 2 : Circus Cuts Delux
is his third instrumental outing. I'm going to to go ahead and say put this right up there with
Donuts & 14kt's Golden Hour
, which to me, are the pinnacle of instrumental based albums. Go ahead and throw this on and let it play without skipping a track....that's how an instrumental album is done. Also check
Bannon for Dummies
for a crash course on the Sacramento based beatsmith.
Download